Mind in Camden's REST (Recovery Experience Sleeping Tablets and Tranquilisers) Service, established in 1988, provides support for individuals from who may be experiencing difficulties due to Benzodiazepine dependency.
These individuals include:
Prescribed users of benzodiazepines
Existing, recovering, past and potential users
Carers, friends and relatives of users
People using minor tranquillisers illicitly including benzodiazepine analogues
People using minor tranquillisers in combination with other drugs
How can we help you:
"Being reassured that I could be helped kept me going … a godsend … gave me a lifeline. The main psychological benefit was that I was accepted as I am. That makes a great deal of difference when you are ill".

REST Service User
The Project provides a safe and supportive atmosphere for you to discuss the problems of taking and withdrawing from benzodiazepines. You are encouraged to reduce, but never pressurised to do so. Our services are free and confidential.
Support Groups: users and ex-users meet to exchange experiences, discuss problems, gain mutual support and benefit from group therapy
Escorts: we can provide assistance to clients suffering agoraphobia, helping you to attend medical, dental and other types of appointments including our support groups
Home visits: we may be able to provide home visits to clients who are agoraphobic or have physical disabilities
Advocacy: we will write letters of support to various agencies such as GPs, DSS and housing
Outreach: we provide talks and presentations to other community groups and professionals
Information: we highlight issues of concern in the media to promote a better understanding of minor tranquillisers and their effects and offer guidance on withdrawal methods
Counselling: individual and confidential counselling is provided, subject to availability and assessment
Family Support Scheme: a support group is held every month to support carers, friends and relatives of users
Mindfulness: A session is held every month in the support group
Upcoming events:
20/5/2016:
REST at the MENTAL HEALTH AWARENESS WEEK 2016 – FESTIVAL IN THE PARK
St. Mungo's  Camley Street Nature Reserve in Kings Cross, 12 Camley Street,  N1C 4PW.
27/5/2016:
REST at the Mental health week at Great Ormond Street Hospital
Find our Stall in the canteen called the Lagoon from 12-2pm
7/6/2016:
Melanie Davis at the next British Medical Association (BMA) meeting
Recent events:
11/5/2016:
Melanie Davis representing REST at House of Lords and Portcullis House for a meeting of the All Party Parliamentary Group for Prescribed Drug Addiction:
'Rising Prescriptions, Rising Mental Health Disability: Is There a Link?'

Politicians and experts met at parliament to explore link between record antidepressant prescribing and disability. The All-Party Parliamentary Group for Prescribed Drug Dependence met on 11 May  2016 at Westminster to discuss evidence of the link between the rise in disability claimants and the record level of antidepressant prescribing. The event is being hosted by Paul Flynn MP, co-chair of the APPG of PDD.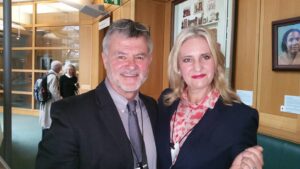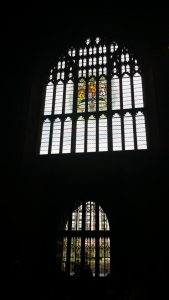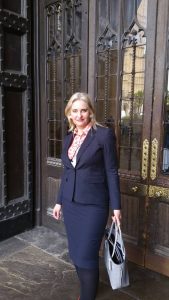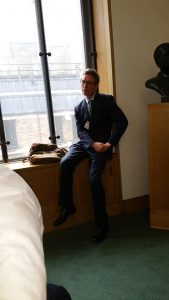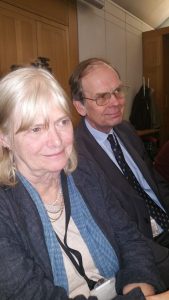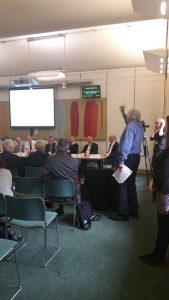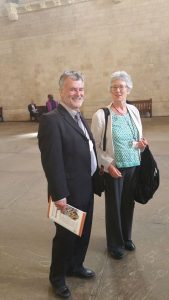 (Last picture: Robert Whitaker author of "Anatomy of an Epidemic")
---
"The benefits of contacting the service have been excellent. Without this help I don't know where I would have got the support I needed. This helpline is a great help, it made me realise I was not alone."
REST Service User
For more information, please call our REST Project Enquiry Line: 0207 241 8980
mdavis@mindincamden.org.uk