Day and Time: Thursdays 2.30-4.30pm
Dates: April – June
Joining: Telephone 0207 241 8973 or email referrals@mindincamden.org.uk in advance (see how to join).
Venue: Barnes House Quiet Room
About The Workshop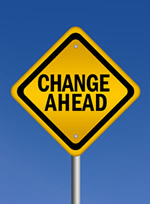 Overcoming addiction of any sort is a challenge which requires courage, commitment and the support of others. This workshop is designed to help you feel supported by others on your personal journey of facing your addictions, whatever they are, and developing effective habits.
About The Facilitator
The workshop will be facilitated by Bryony and Richard