Day and Times: Mondays 10.45am -11.45am
Dates: April – June 2016
Joining: Telephone 0207 241 8973 or email referrals@mindincamden.org.uk in advance (see how to join) or just turn up if you are paying for the class yourself.
Venue: Barnes House
About The Workshop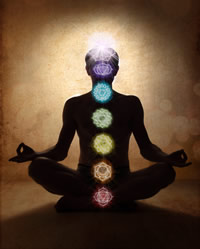 These are gentle yoga techniques, designed to carefully stretch and tone you.
The yoga will improve your wellbeing. It may help to alleviate anxiety and depression.
The poses are done with care and precision, using chairs, belts, blocks and bolsters.
The session ends with a simple relaxation routine.
About The Facilitator
The Yoga & Relaxation facilitator is: Leslie