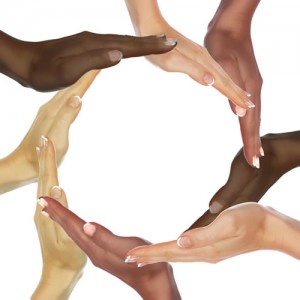 Phoenix Wellbeing and Recovery Centre, Mind in Camden
Friday 15.00 – 16.30
Joining: Telephone 0207 241 8973 or email referrals@mindincamden.org.uk in advance (see how to join). An assessment is required to determine readiness for the group.
Venue: Barnes House
Body Stories is a long-term therapy group especially for women. Together, we use body movement and storytelling to explore thoughts, feelings and memories that may be difficult to explain, describe or put into words. The group has been designed to provide a safe space for women in which to share our individual and collective 'body stories'. The group is open to all women, but the creative and embodied nature of the group means that women who have experienced abuse and trauma may find this group especially helpful.
Who is it for?
Women experiencing difficulties or concerns with emotional problems, conflict or distress, especially in their personal relationships, and those who experience physical symptoms of distress or trauma
Women who want to enhance their personal communication skills, self-exploration or self-understanding, and improve their personal relationships
Women who may find some feelings or experiences too overwhelming or difficult to communicate by words alone
Women who can commit to being part of a weekly therapy group
About the facilitator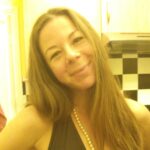 Diane is an experienced life coach and dance movement therapist, specialising in helping women who want to break free from cycles of abuse in their relationships and self-destructive behaviours and find healthier ways of relating to themselves, their bodies, other people and the world at large.