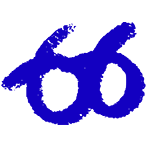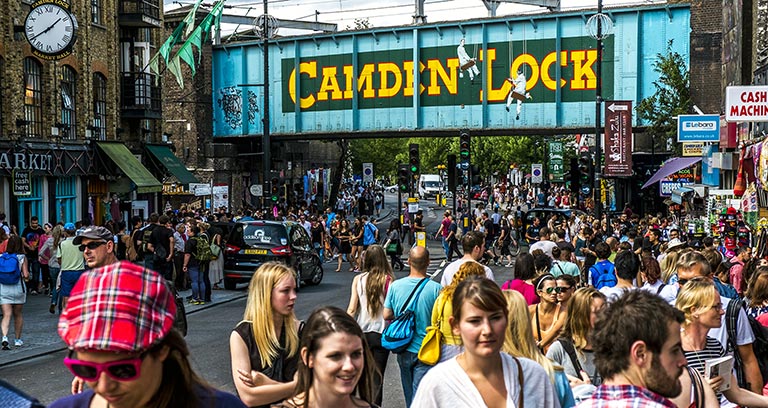 Welcome to Mind in Camden
In Crisis?
If you need help now in a crisis situation for yourself or someone else please click here
Directory
For a comprehensive directory of mental health and wellbeing services in Camden, visit www.mentalhealthcamden.co.uk
Directly Accessible Services
Phoenix is a welcoming social space where you can come for practical, emotional and crisis support with our recovery staff and volunteers.
Launched in 2005, as a London-wide capacity building project to increase the quality and quantity of peer support groups for adults who hear voices or see visions
Free support groups are where members of the Phoenix community come together to share experiences and support one another.
Around 8% of children and young people hear voices or see things that other people don't. It's much more common than many people think.
Healthy Minds is a Mind in Camden Project aimed at supporting adults who may be struggling with their mental health, feeling isolated or disconnected with their community.
Services We Provide in the Community
For people within primary care whose struggles might not be supported by more 'conventional' approaches, for example people experiencing social isolation, complicated relationships, physical health issues that aren't easily diagnosed or treated, and extremely low mood.
Supports and develops mental health projects with BAME community groups and organisations to promote good mental health and wellbeing across communities.
Establishing and supporting a sustainable network of Hearing Voices Groups in prisons, secure units and Immigration Removal Centres.